Christmas is here! Yayyyyyyy!!!! It's party time!
Get the best decorations!
Christmas decorations are available, in plenty! Many shops, regular and online, sell exciting decorations. Make sure to check them out! Make sure to decorate the outside of the venues as well!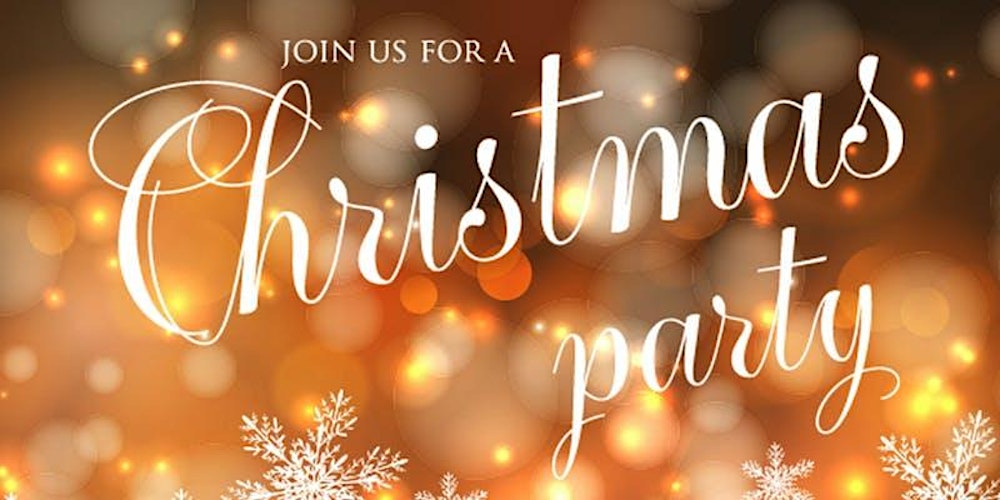 Here we are going to talk about some novel ideas that can make your
Christmas Party
special!
Create your own Photo Booth!
Everybody loves photographs! They tell stories that are personal. Hence, a photo booth would definitely  be a hit in a
Christmas Party
! Setup a photo booth with good lighting and good decoration. Provide lamps with many colors to create a nice set of images! People meeting their long last loved ones shall consider this as a worthwhile gift! Providing a photo printer is a good is a good idea, albeit expensive! Of course you'll be judge of that. The cameras in the booth should be of hi-resolution! Whether to print the photos or send them, it makes sense to have good cameras! Continuing with the photos, hidden cameras with automatic timers can capture rare moments that can be cherished! Special frames can be used with corporate logos!
Pair your smart speakers
Music can enliven the occasion! You do have smart speakers. Pair them to create a surround sound of lovely music! Create your own playlist to play through them. Many online music providers provide themed playlists too! It also can be used to make announcements!
Origami Tree Napkins
Origami is an art that is appreciated by everyone. They can be used to decorate the Christmas trees with nifty trinkets. They can make eye catching napkins on the tables. They can be talking ponts! Many varieties are available that can suit your mood!
Santa Brownies
Little elements can be of big impacts! Include novelty food items like Santa brownies to your catering to link the occasion with the theme! It goes without saying it'll be a hit among the children and adults alike! Snowmen deserts are also worthy additions to the menu!
Project movies!
Use a projector, if you can! Big screen TVs would suffice too! Project movies of holiday trips, anniversaries and celebrations! Movies tell stories! This is a good way to share the life moments with the guests! If you can coordinate with some of the guests, you can share their videos and slideshows! They're nice conversation starts!
These ideas can be used for personal and corporate parties! Now, let's talk about some for the company parties!
Marketing Baubles
Give attendees something to look at and be benefited from! Christmas trees can be decorated with gifts with corporate / sponsors giveaways. Surprise gifts can QR coded! It'll associate them to the occasion!
Brand Activation Igloo
Give something to not only to look at, but as well as in it! An LED glass igloo can be inexpensive and create a winter setting. It'll make your logo stand out. This'll be a place to take pictures with friends!
Other ideas to consider!
Make a gaming room
Stream your Christmas Party live online
Dial in or set up video conferencing to connect those are stuck away
Have a merry and memorable Christmas!